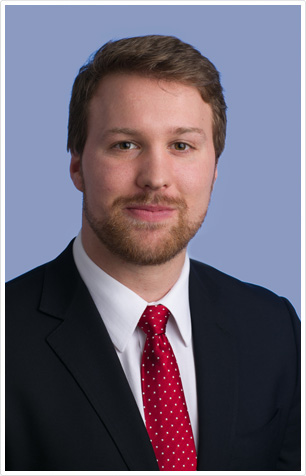 William T. Colgan
Partner - Finance & Marketing
Email
William T. Colgan
Mr. Colgan is responsible for financial structuring and marketing.
William has over 10 years of real estate experience. Prior to CHA, William worked as a financial consultant at Studley, successfully completing over 250 transactions totaling over 9 million square feet. He worked with office, medical, retail and industrial tenants to come up with a real estate portfolio plan that included transactions such as leases, subleases, sale/leasebacks and building/condo purchases and sales. His client list included American Red Cross, AXA Insurance, Hilton Worldwide, Kirkland & Ellis, Rothschild North America, Spotify, Tiffany and Time Warner. In 2012, he was selected for The Commercial Observer's 30 under 30 list.
William graduated from Harvard with a BA in Economics. He is a CFA charterholder, CAIA charterholder and is a licensed real estate salesperson in New Jersey and New York.