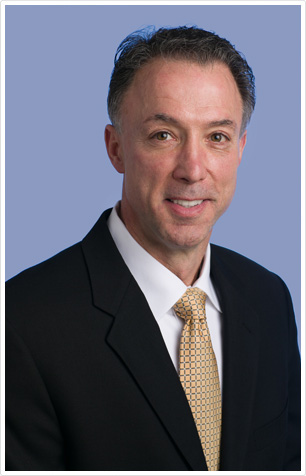 William J. Colgan
Founding Member and Managing Partner
Email
William J. Colgan
Mr. Colgan is the Managing Partner in charge of business development, strategic planning, and financial operations.
Bill has an extensive background (25+ years) in finance, real estate, and healthcare. Prior to CHA, Bill co-founded Armanti Financial Services, LLC, the tri-state region's largest healthcare revenue cycle management company until its sale in 2006. Armanti, an industry leader, helped hospitals achieve financial goals without compromising the quality of patient care. With an emphasis on identifying unique solutions for hospitals, Bill helped improve healthcare services, protect the uninsured, and maintain profitability.
Bill helped develop one of New Jersey's largest Management Service Organizations (MSOs) with 70 locations and over 500 employees.
Additionally, Bill serves on Governor Murphy's transition team and has moderated and/or been a panelist at numerous healthcare conferences, including NAIOP, CapRate, iGlobal, BisNow and Mid Atlantic Real Estate.p>
Mr. Colgan received a BS from Rutgers, The State University of New Jersey, College of Engineering.