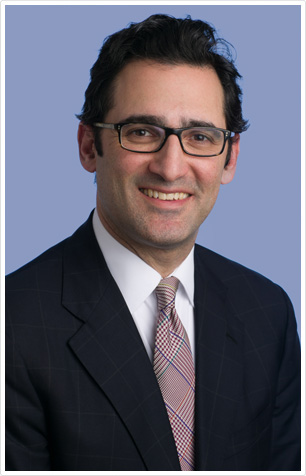 Steven Rosefsky
Partner
Email
Steven Rosefsky
Mr. Rosefsky is responsible for legal affairs and strategic and operational planning.
Steven has extensive experience (25+ years) in the real estate industry, including in the areas of development, leasing, governmental affairs, environmental, litigation, zoning and financing. In particular, Steven has developed a unique set of skills tailored to the healthcare industry, with a focus on all facets of real estate and land use work, from the acquisition and disposition of former healthcare facilities, to the redevelopment, structuring, leasing and financing of healthcare-oriented properties.
Steven is an attorney licensed in the State of New York, and previously worked as a real estate associate at Jones Day, an international law firm, in its New York City offices. Steven received a BA from the University of Vermont, and a JD from Cornell Law School.