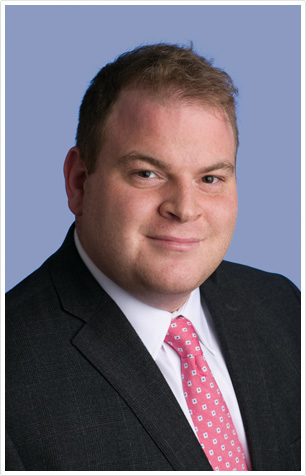 Kobi Leifer
Partner - Leasing & Marketing
Email
Kobi Leifer
Mr. Leifer is responsible for leasing, tenant relations, marketing and property management.
Kobi has over 10 years of experience in the real estate industry, specifically in consulting, valuations, acquisitions, leasing, management, and investment sales. Previously, Kobi was an investment sales broker at Massey Knakal, where he valued over $1 billion in investment properties and was involved in sales that totaled $200 million. Kobi also served as the Director of Acquisitions at the Cornerstone Group where he consulted for the NYC School Construction Authority and performed market analysis, lease negotiations, and identified and negotiated sites for acquisition.
Kobi received a BS from the Sy Syms School of Business at Yeshiva University and a Master's in Real Estate from New York University's School of Continuing and Professional Studies and is a licensed real estate salesperson in New Jersey and New York.