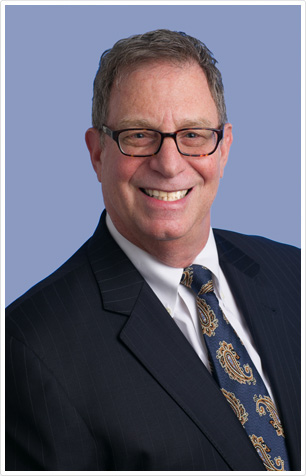 Jeffrey S. Moll
Founding Member
Email
Jeffrey S. Moll
Mr. Moll provides strategic direction for program development, group formation and hospital partnerships.
Prior to CHA, Jeff served as President and CEO of Passaic Beth Israel Hospital. Under Jeff's direction, Beth Israel enjoyed a 20-year period of financial and market share success, including Jeff's successful acquisition of a neighboring competitor with specialties in open-heart surgery and oncology.
In 2006, Jeff founded JSM HealthCare Consulting LLC, a specialized healthcare consulting firm, whose engagements included the development of hospital strategic plans, evaluation of hospital acquisitions, physician recruitment, and real estate development.
Jeff is affiliated with the American College of Healthcare Executives and the American Hospital Association, served as a Trustee of the New Jersey Hospital Association, and sits on the Board of Trustees of ITelagen, Inc., an innovative provider of healthcare information technology solutions, and the advisory board of Valley National Bank.
Jeff received a BS in Business Administration from the State University of New York, and a Masters in Hospital Administration from George Washington University School of Medicine.