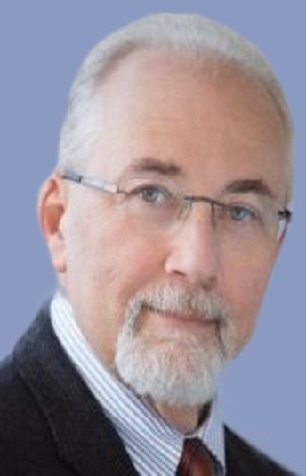 Paul Goldberg
Project Partner - Hospital Operations
Email
Paul Goldberg
Mr. Goldberg is a Project Partner who is co-head of hospital operations.
Paul is a seasoned hospital and healthcare executive. His management career has spanned acute care hospitals and health systems, pediatrics, behavioral health and healthcare turnaround services. Currently he is advising to and investing in healthcare services, revenue cycle and technology companies, including Realytics (healthcare data analytics), Cybermed (FQHC & MD EMR, billing system), Vytalize (MD/NP home visits) and Sierra physician billing).
Until June 2016, Paul was Senior Vice President and CFO for Brookdale Hospital Medical Center in Brooklyn, NY. Prior to Brookdale he was with LibertyHealth/Jersey City Medical Center in Jersey City, NJ as Corporate CFO and Senior Vice President for Finance and Support Services. During his Liberty tenure financial results improved from a $20 million loss to a $30 million profit, operating cash tripled, HUD long-term debt was refinanced, saving $4 million in interest expense, and special State subsidies were eliminated. For nine years prior to LibertyHealth/Jersey City Medical Center Paul was with FTI Consulting/Cambio Health Solutions where he was involved with the turnaround of distressed hospitals and other healthcare projects. Successful projects included a 400 bed New Jersey hospital that went from a $40 million loss to a $6 million profit in one year, a Washington DC public hospital that was ultimately closed with the support dollars converted to a managed care organization for DC's indigent population and the first sale of a Connecticut hospital to a for-profit healthcare company.
Paul received a BA in Political Science from Temple University, a MS in Finance from Temple University and is an Advanced Member of the HFMA.