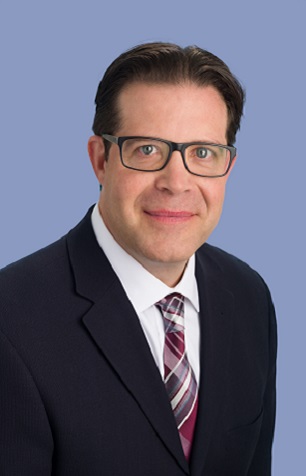 Glenn Domenick
Vice President - Development
Email
Glenn Domenick
Mr. Domenick is responsible for municipal government affairs.
Glenn has over 20 years of experience in the real estate and development industry, specifically in planning, redevelopment and land use.
Glenn is responsible for CHA's municipal government affairs. Previously, Glenn was the Director of Community Development in Bloomfield where Glenn oversaw nearly $500MM of redevelopment that added over 1,100 new units to Bloomfield.
Glenn received a BA in Marketing and Economics from the University of Maine and a Master's Degree in Planning and Public Administration from Fairleigh Dickinson University.