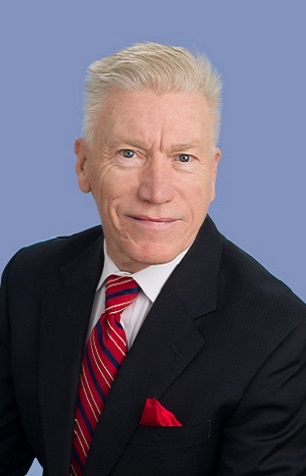 Ellsworth Havens
Project Partner - Hospital Operations
Email
Ellsworth Havens
Mr. Havens is a Project Partner who is co-head of hospital operations.
Ellsworth is the principal of Ellsworth Havens Associates (EHA), which focuses on strategic business consulting and regulatory affairs. Major project have included the acquisition and conversion of two acute care hospitals to multi-functional healthcare complexes, including behavioral health, primary care, ambulatory surgery and long term care, work with CHE/St. Clare's for facility and program development, behavioral health, certificate of needs and government relations, facility design, licensure and planning and management of physician owned ambulatory surgical centers. Previously, Ellsworth was a SVP at Englewood Hospital and Medical Center. Ellsworth is a member of the NJ DOH State Health Planning Board and a Commissioner of NJ Water Supply Authority.
Ellsworth received a BA from Rutgers University, a MPH from the University of Tennessee-Knoxville and a MBA from Fairleigh Dickinson University.