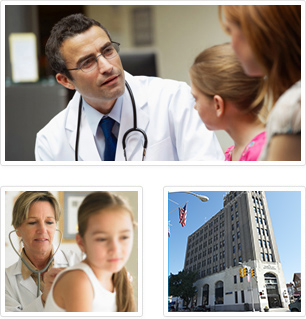 About Us
Founded in 2008, Community Healthcare Associates (CHA) has successfully revitalized healthcare facilities, resulting in job creation and preservation of community-based healthcare.
CHA, through its extensive relationships with both local and national healthcare providers, has facilitated numerous medical group formations and other licensed programs.
Working directly with State Departments of Health, local governmental agencies, medical practitioners, architects, contractors and other key stakeholders, CHA creates custom-built medical arts complexes.
CHA has a diverse mix of national and local tenants including: Ambulatory Surgical Centers, Urgent Care Centers, Diagnostic Laboratories, Pharmacies, Dialysis Centers, Sub-Acute & Rehabilitation Centers, Sleep Centers, Breast Centers, Oncologists, Diabetes Counseling, Physical Therapists, Substance Abuse Centers, Home Healthcare Agencies, Women's Health Centers, Vocational & Employment Training, and Primary Care & Specialty Physicians.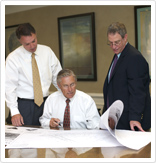 Our Team
CHA has a diverse leadership team, with managing principals experienced in hospital and financial management, healthcare planning, and real estate development.
Contact Us
Healthcare practitioners and medical professionals can reach us below to learn about the advantages of working with CHA.